Action Family Foundation
What is the Action Family?
Many families find themselves in "stormy" situations when their adolescent goes through the difficult period of development. These crises are often accompanied by rebellion, drug and alcohol abuse and dependency, poor communication, low self-esteem, disrespect for authority, lack of motivation, academic problems, and conflicts associated with divorce, death, peer pressure and the stress and strains associated with living in today's society. 
The ACTION Parent & Teen Support Program is a gathering of concerned parents who meet to offer each other support and practical solutions to problems. A parent who has been trained as an ACTION group facilitator, who has experienced just how tough it is to raise a teenager in this day and age, leads each group. And best of all ACTION attendance is free of charge.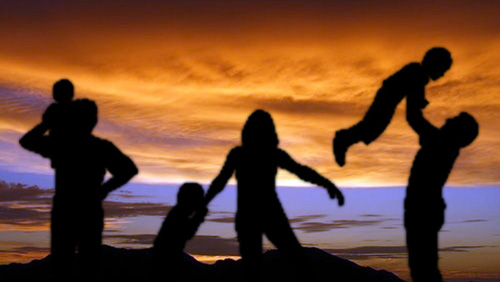 Action Family offers its Parent & Teen Support Groups in Santa Clarita. 
Because of our own experience in dealing with teen problems, we are able to understand and offer suggestions that are effective. We know that you want the best for your family and we realize how important your family is to you. We also understand that trying to face these problems alone can be overwhelming and frightening at times.
ACTION offers a safe place to talk, cry, laugh, and to discuss your teen's behavior with others who can offer practical solutions that work.